The Antler Outlaws



For up to date information and more photos
please visit the Antler Outlaws Facebook page.




Antler Outlaw Days 2015 Documentary
Courtesy of Gregory Bruce & Broken Arrow Productions.


Click here to watch!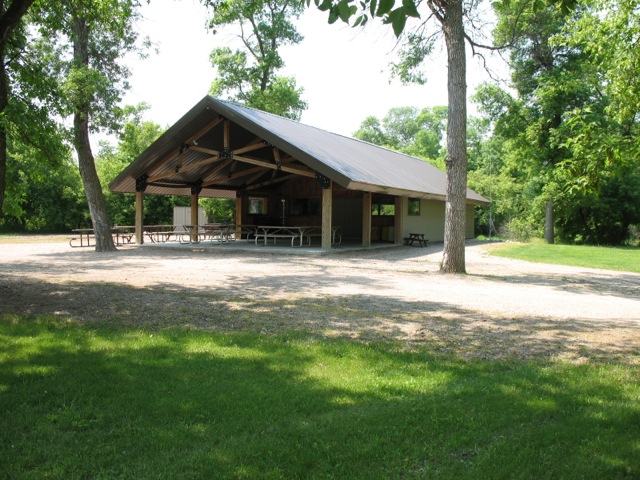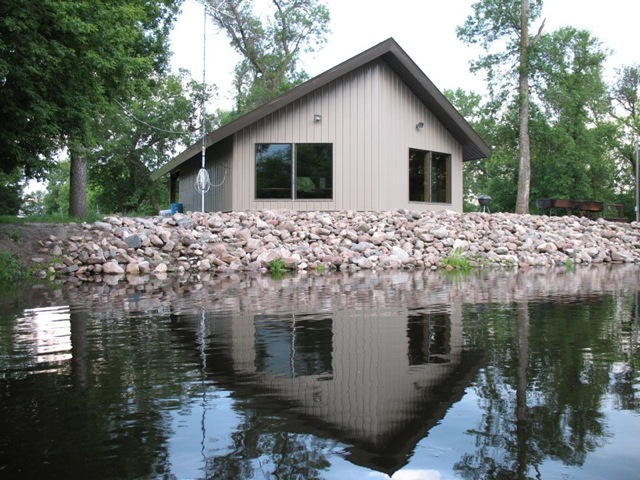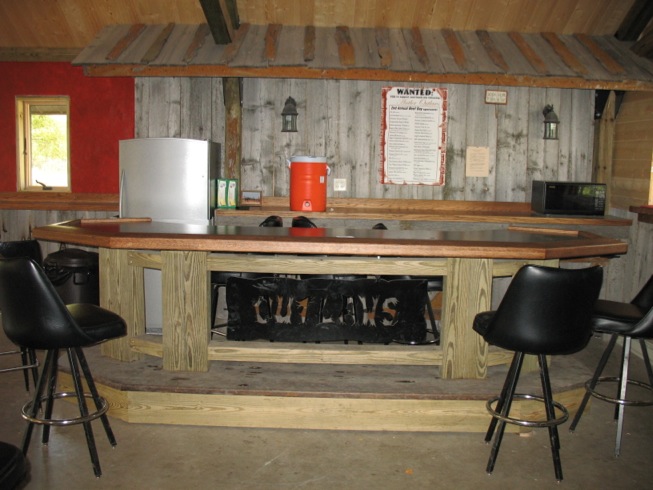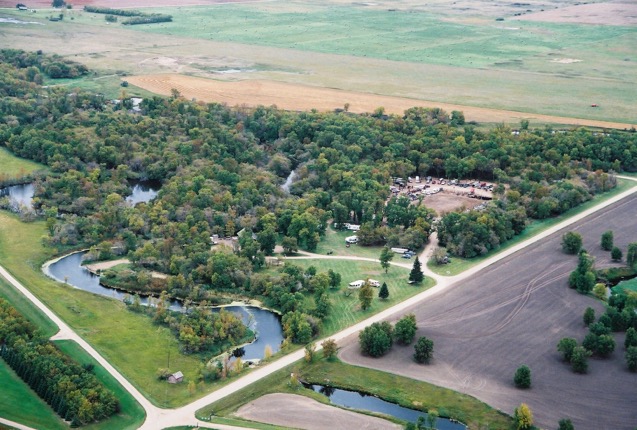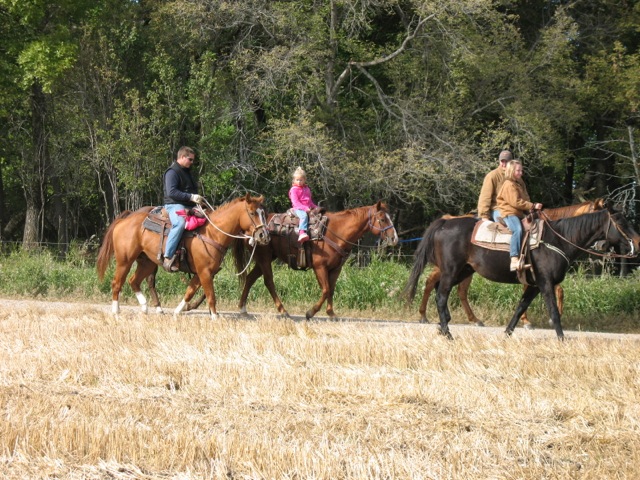 Bank Robbery
June 2009
Bottineau County 125th Anniversary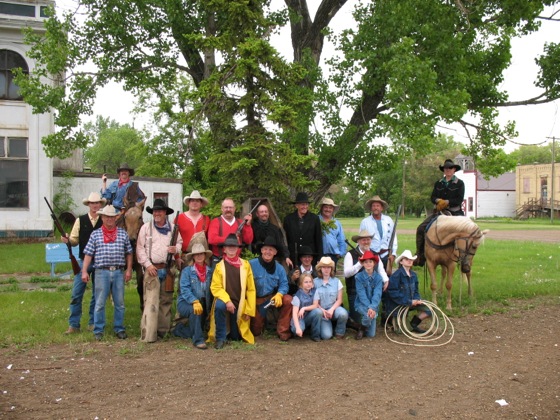 Click here to view the video on YouTube!






Copyright 2007-2017
Mark Jorgensen
All Rights Reserved

Terms Of Use